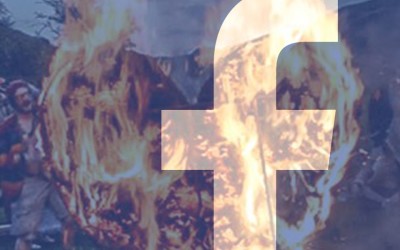 Join the Facebook Community
In the MicroBurn Facebook Community, we share things that we collectively care about, organise meet-ups and do other fun stuff. This is where we chit chat, so join up and introduce yourself!
Code of Conduct
This code of conduct outlines our expectations for all those who participate in our community, as well as the consequences for unacceptable behaviour.
Photos of MicroBurn
Just some of the magic we managed to capture and bottle up in photo form…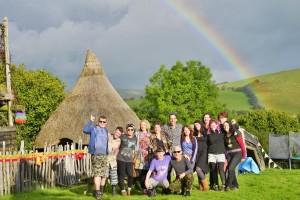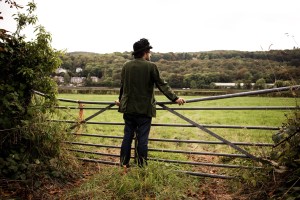 MicroBurn Email Updates
Enter your email address to sign up for email updates from MicroBurn.
(Don't worry, we hardly ever email you – only to give you info on the latest event. We don't like spam either.)